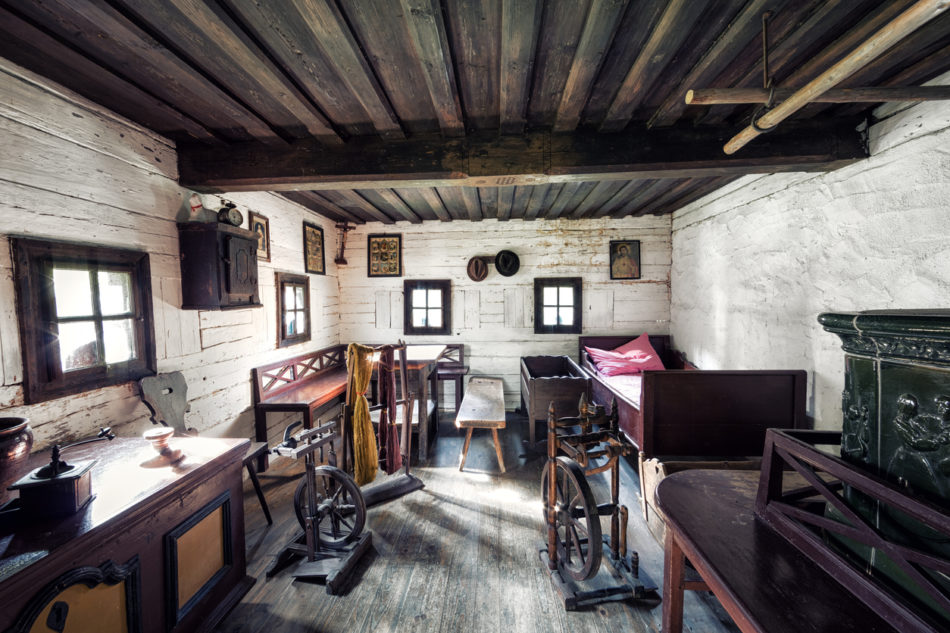 You don't have to travel from Columbus, Texas, just to get a taste of history. The local Alley Log Cabin & Antique Tool Museum is a fun activity for all ages. You can explore the historic structure and learn about various artifacts. Best of all, you get to see the artifacts in person at the same time.
The Basics to Know
If you aren't familiar with it, you can find the Alley Log Cabin at 1230 Bowie St. Keep in mind that you need to schedule tours in advance. You can do so by emailing the Columbus Chamber of Commerce (at 1886soh@gmail.com). Or you can give them a call to make a reservation.
What to Expect From the Cabin
The cabin dates back to 1836. It has two rooms. One is 16 feet by 16 feet, and the other is 16 feet by 18 feet. From the floor to the ceiling, the cabin is about 8 feet tall. Add in the rafter plates, and the height reaches 11 feet.
The logs making up the foundation are rough oak, with each piece but about 15 inches wide and 8 inches tall. Each of these sits on sandstone blocks. As you explore the cabin, you'll walk on oak floor joists that were roughly hewed on the top. There's even a peek below the floor, thanks to a strategically placed plexiglass cover. You'll likely admire the sandstone chimneys and fireplaces.
Improvements in the 1850s
The cabin saw some improvements in the 1850s. These included adding paneled-style doors and a walnut fireplace face. It also includes swapping out the oak floors with pine. The 1850s also saw the addition of three more rooms and a fireplace. The cabin was moved to its current location in 1976.
The cabin still hosts a photograph of Nancy Allen over the mantlepiece in the bedroom. You will also spot a doll bed and trunk.
You might also like: Keep Your Cattle Cool This Summer
What to Expect From the Tool Museum
Columbus welcomed the Antique Tool Museum in 1996. The building originally sold snacks and school supplies. Originally, it was called the "Little Store" and then the "Little Bakery."
The building has been at its current site since 1976. As you explore, you will see a full range of old tools that give you a glimpse of how people in Columbus used to live. For example, you will find tools for ranching, farming, and blacksmithing. You will also spot a wooden dolly, wooden planter, corner shellers, and oxen yokes. There are also several plows, wheelwright shavers, carpenter tools, and a German immigrant trunk. The museum even has an extensive collection of barbed wire, which comes from Colorado County.
Spending a few hours at the Alley Log Cabin & Antique Tool Museum will give you a glimpse into how people lived in Columbus a few hundred years ago. You'll also get the chance to support the local Chamber of Commerce.