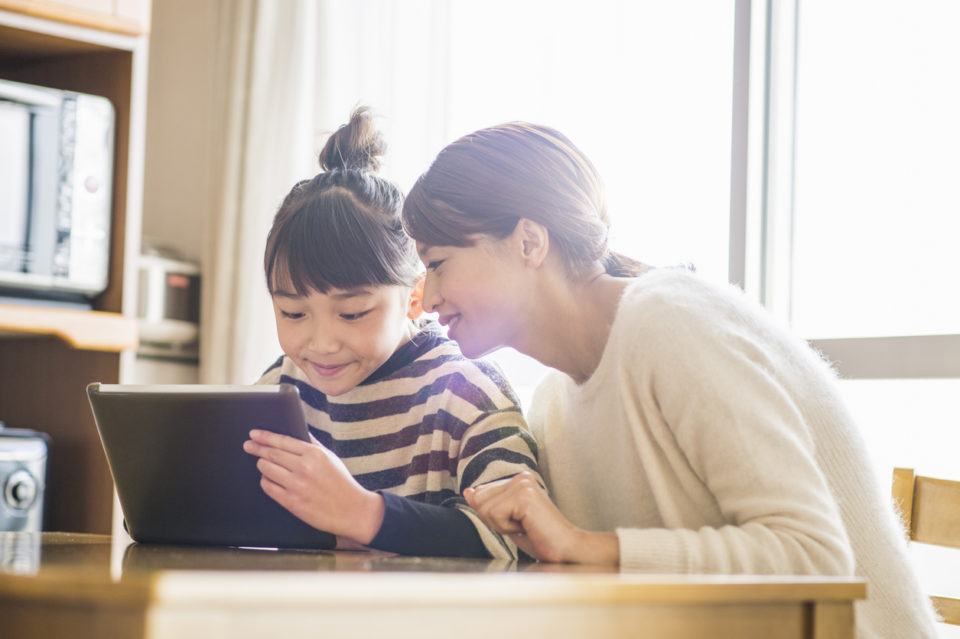 If you've found yourself staying home more lately, you're not alone. But all that time at home can make you crave something new, different, and novel. And if you're an outdoorsy person, then that something different could be a national park. However, if you can't make it out to the national park you want to see, you can at least use the world wide web to explore it a bit further before you get to make the trek out there to see it. That's because you can easily enjoy a virtual national park tour of the Grand Canyon. Whether you've been before or not, a virtual tour can make you feel like you're somewhere different for a while. Learn more about this amazing program!
Hike to Phantom Ranch on the Corridor Trails
There's one hike that you absolutely have to do when you visit the Grand Canyon, and that's the hike to Phantom Ranch on the Corridor Trails. It offers absolutely breathtaking views that you'll never forget about. However, the hike can be quite difficult, especially if you're not used to pretty intense hikes. When you choose to take this "hike" from home, you can get a glimpse of the incredible natural beauty of the landscape – all while eating chips on your couch. It's about balance, right?
Virtual Raft Trip Through the Grand Canyon
Not everyone gets to go out on a raft when they go to the Grand Canyon because it can be a process to arrange the trip. Now, you'll get to see a sneak peek of what it's really like to be there in person. The virtual raft trip takes you down the Colorado River, and you may just learn something about the geological formations you'll see in the video on the way. At the very least, it can get you prepared for what you're going to see when you get there in person.
Canyon Field School
These days, it's important to keep kids busy, so they have plenty to do during the day. If they're mostly staying home, you may want to switch up their routine and try something new with the Canyon Field School. It's designed for middle and high-school-aged students who want to learn more about the Grand Canyon. It's interesting, informative, and may even get your kids passionate about geology or the great outdoors. Give it a try and see how they like it!
Even if you can't get out to the Grand Canyon right now, these virtual tours will make you feel like you're there anyway.