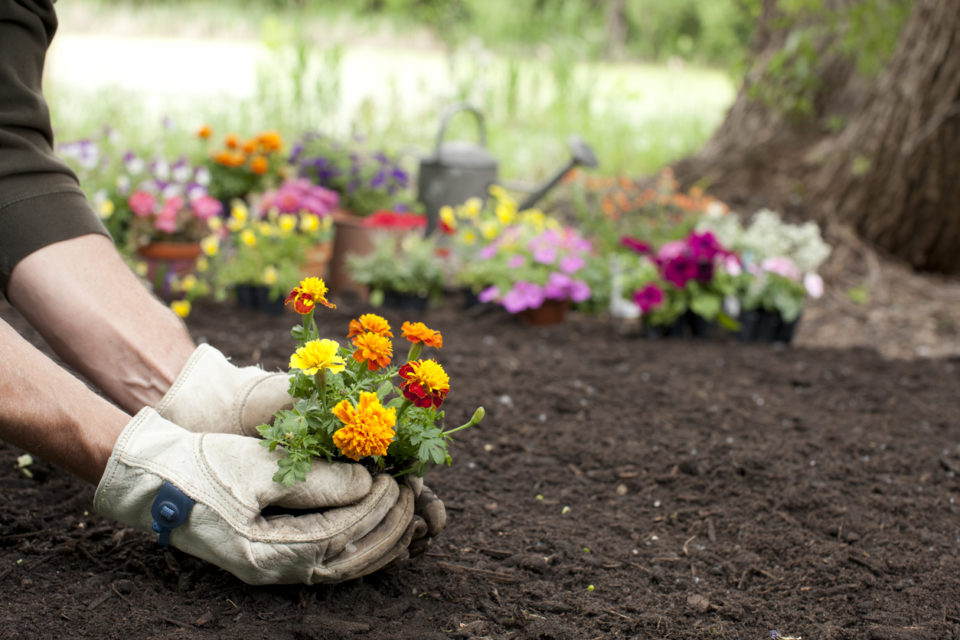 Do you plant a garden each spring with the hopes that it'll thrive, but it never works the way you intend? While you might blame a lack of a green thumb, it could be because you don't have the right tools. Check out some tools that will help you grow a thriving garden.
GrowVeg Garden Planner
You can get off on the right foot by using the GrowVeg Garden Planner to map out your garden. The software helps you find the ideal layout for your garden. It even tells you when to plant and provides additional advice. This is possibly the most helpful tool you can use for your garden, so check it out.
Luster Leaf Rapitest Tester Electronic 4-Way Analyzer
Once you choose a spot for your garden, you'll need to check the soil to make sure your plants will thrive. The Luster Leaf Rapitest Tester Electronic 4-Way Analyzer is a fantastic tool for this. You'll place the device into the soil, and then it will provide:
pH levels
Moisture levels
Light intensity
Nutrients levels
You'll also see if your levels are in the right range. This makes it so much easier to get your soil ready for your garden.
Flame Weeder
Weeds are about the worst thing to happen to a garden. They can quickly take over, and you can spend hours pulling them without getting each one. Fortunately, you can speed up the process with a flame weeder. The propane-powered flamethrower singes and kills the weeds in its path. Just keep in mind that a flame weeder can't distinguish between plants and weeds. Thus, keep it away from your plants, or it'll kill them, too.
Sheet Mulching
You can also handle weeds by laying down sheet mulching. You'll place newspaper or cardboard over a patch of weeds and add wood chips or straw on top of it. The weeds underneath will die after a few weeks so that you can grow your garden. You'll need to poke some holes in the mulch so you can reach the soil. Then you can plant anything you want without fear of weeds.
You might also like: Plan Ahead For This Season's Livestock Shows
Compost Tumbler
Do you have a compost pile you use to feed your garden? If so, mixing it all together is hard and often messy work. Fortunately, you can use a compost tumbler instead of doing it by hand. You'll put the compost in the bin and use a crank or another feature to rotate it. Then it'll be ready to spread in your garden.
Pick up these tools so you can have a thriving garden this spring. You'll also find that they make gardening more fun, so you'll have the best time ever this spring.
Disclaimer: The stock image is being used for illustrative purposes only, and it is not a direct representation of the business, recipe, or activity listed. Any person depicted in the stock image is a model.