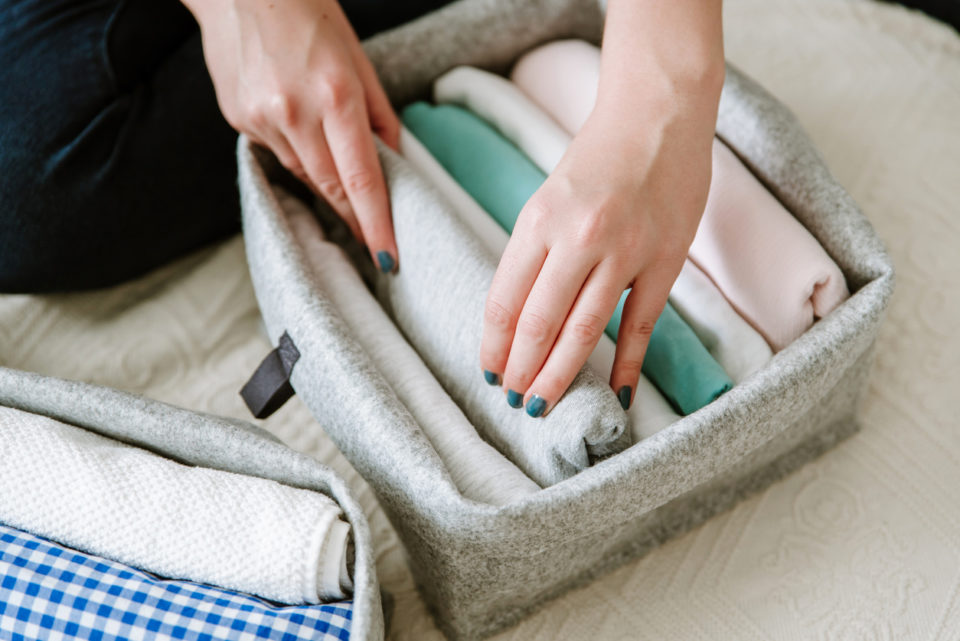 With 2021 coming to a close, it's time to think about resolutions for the new year. Usually, you set resolutions for yourself, such as getting more sleep or increasing quality time with your loved ones. While those are important, you can also benefit by setting some goals and creating plans for your home. Check out some resolutions for your home that will help you get the most out of 2022.
Resolve to Control Clutter
Clutter can add up slowly over time, and before you know it, you don't have any spare space in closets, drawers, or cabinets. When you have an abundance of clutter, it's hard to find what you need. Plus, you might feel embarrassed when people visit your house. With that in mind, consider setting a resolution to stay on top of clutter. You can set aside a day each month to clear out the mess. Then you can donate, sell, or throw away items you don't use or need.
Additionally, organize the items you want to keep. You can group items and store them in baskets, shelves, and cabinets.
Resolve to Follow a Weekly Cleaning Schedule
Decluttering your home will free up space, but that's not the same as cleaning your house. Resolve to follow a daily and weekly cleaning schedule so your house will always be ready for company. When it comes to your daily schedule, make a point to wash the dishes and put all objects in the assigned places before going to sleep each night. Then clean the house each week. This is the time to dust, vacuum, and wipe down everything.
Resolve to Stay Safe
You can also resolve to improve safety in your home. For example, you can buy a testing kit to see if the harmful gas is present in your home. Additionally, you can install a carbon monoxide detector that will alert you if you're in danger.
While protecting your family from toxic gases is important, don't stop there. Also, make a point to clean your dryer lint trap after each load of laundry. If lint accumulates, it can create a serious fire hazard.
You might also like: Serve Up These Appetizing Sides For The Holidays
Resolve to Reduce Energy Consumption
You can save some money next year by reducing energy consumption. There are numerous options for this, starting with something as basic as turning off lights when walking out of a room. Also, change the dial on your thermostat when leaving the house, so you don't pay top dollar to heat or cool your home when you aren't there to enjoy it. You can also save some energy by installing low-flow showerheads and LED lightbulbs. Oh, and setting your computer to sleep mode and turning off your power strips when not in use can reduce energy consumption. When you put all of these changes in motion, you'll use a lot less energy in 2022.
You can still set personal resolutions but consider adding these to the list as well. Then your house will be in tip-top shape throughout 2022 and beyond.
Disclaimer: The stock image is being used for illustrative purposes only, and it is not a direct representation of the business, recipe, or activity listed. Any person depicted in the stock image is a model.